In 2006, Amazon Web Services (AWS) began offering IT infrastructure services to businesses in the form of web services — now commonly known as cloud computing. One of the key benefits of cloud computing is the opportunity to replace up-front capital infrastructure expenses with low variable costs that scale with your business. With the Cloud, businesses no longer need to plan for and procure servers and other IT infrastructure weeks or months in advance. Instead, they can instantly spin up hundreds or thousands of servers in minutes and deliver results faster.
Amazon Web Services (AWS) is the world's most comprehensive and broadly adopted cloud platform, offering over 200 fully featured services from data centers globally. Millions of customers—including the fastest-growing startups, largest enterprises, and leading government agencies—are using AWS to lower costs, become more agile, and innovate faster.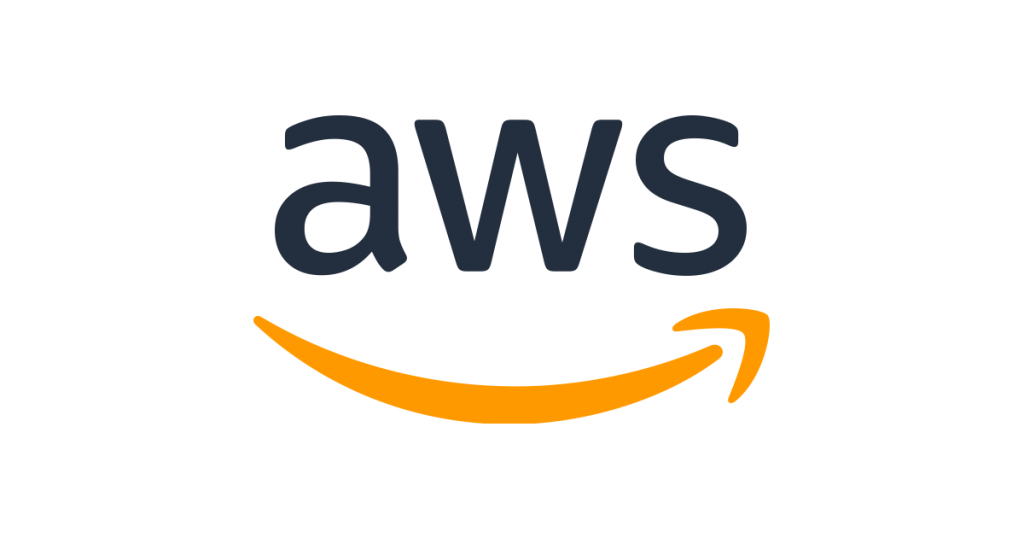 The leading cloud platforms
Global network of AWS Regions
AWS has the most extensive global cloud infrastructure. No other cloud provider offers as many Regions with multiple Availability Zones connected by low latency, high throughput, and highly redundant networking. AWS has 84 Availability Zones within 26 geographic regions around the world, and has announced plans for 24 more Availability Zones and 8 more AWS Regions in Australia, Canada, India, Israel, New Zealand, Spain, Switzerland, and United Arab Emirates (UAE). The AWS Region and Availability Zone model has been recognized by Gartner as the recommended approach for running enterprise applications that require high availability.
The AWS cloud computing platform provides the flexibility to launch your application regardless of your use case or industry. Learn more about popular solutions customers are running on AWS:
Use reliable, on-demand infrastructure to power your applications, from hosted internal applications to SaaS offerings.
Satisfy your dynamic web hosting needs with AWS's scalable infrastructure platform.
Store data and build dependable backup solutions using AWS's inexpensive data storage services.
Host internal- or external-facing IT applications in AWS's secure environment.
Quickly and easily distribute content to end users worldwide, with low costs and high data transfer speeds.
Take advantage of a variety of scalable database solutions, from hosted enterprise database software or non-relational database solutions.