Cloudflare's global cloud platform delivers a range of network services to businesses of all sizes around the world—making them more secure while enhancing the performance and reliability of their critical Internet properties. On 13 September 2019, Cloudflare made its debut on the public market as it rang the bell at the New York Stock Exchange and became a publicly traded company (NYSE: NET).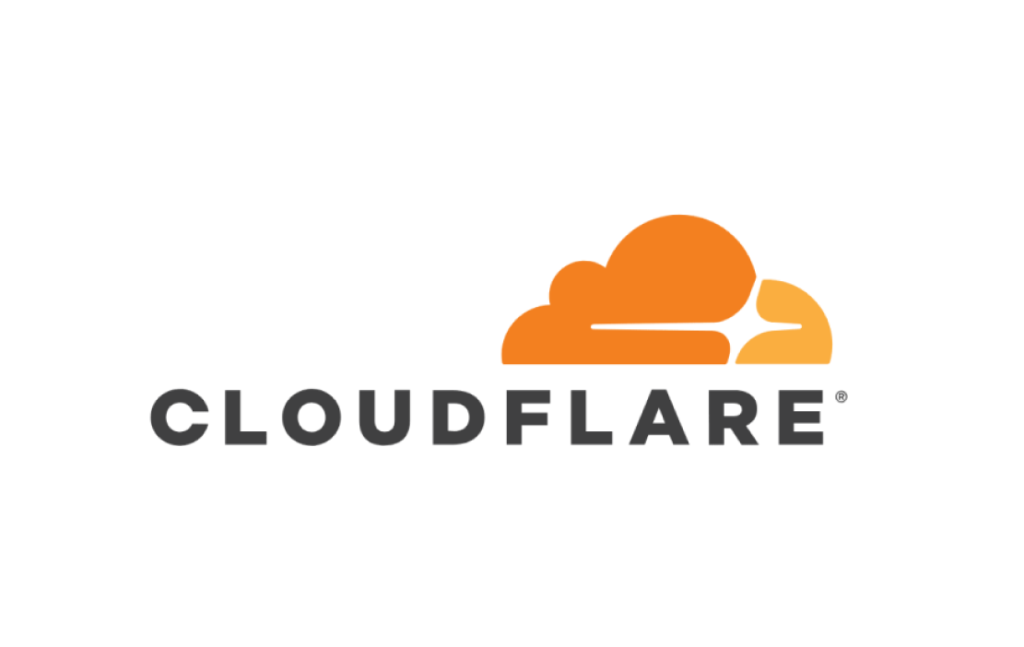 A global network built for the cloud
How can you use Cloudflare?
Protect and accelerate external, public-facing web properties.
Secure and accelerate your apps, APIs, and websites in minutes by pointing your DNS to Cloudflare. Instantly turn on performance and security services, including: CDN, WAF, DDOS protection, bot management, API security, web analytics, image optimization, stream delivery, load balancing, SSL, and DNS.
Secure your internal operations on a single global network.
Protect your employees on the Internet by installing a device-friendly agent or mobile app and turn on Zero Trust services. You can also protect your office networks and data centers by connecting them directly to Cloudflare's network for ingress and/or egress to the Internet, to cloud providers, and/or to your other offices.
Build new applications on our serverless platform.
Create entirely new applications or augment existing ones without deploying infrastructure. Based on an isolate rather than a container model, there's no need to select regions, manage scaling, or pay for capacity that you don't use. Cold start times are eliminated, and your code runs across every data center in Cloudflare's network, which is milliseconds away from virtually every Internet user.